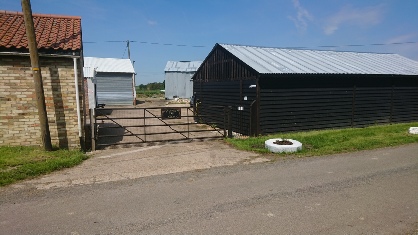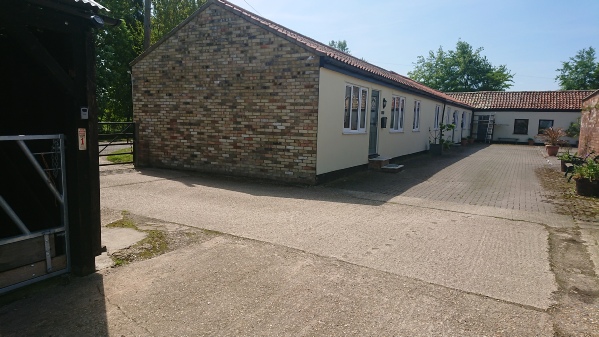 The pedestrian gate is NOT locked - lift the chain over the post! Please close the pedestrian gate.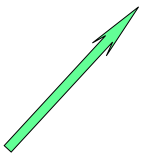 In the unlikely event that we are not able to show you to your room please follow the instructions below
Outside the door your cottage has a combination lock (on right in photo) and key drop box to the left - see photo to left. You will have been sent the combination code by text. Open the combination box and you will find a small key. Use the key to open the Drop Box and take out your keys to the cottage. Each set of cottage keys is labelled with the name of the cottage and has a front door key and a key to the gate padlock. Please now lock the drop box and return the small key to the combination box - scramble the code.






Turn LEFT through the gate and you will find Sidings Cottage (closest to the gate) , Jeannie Cottage and Mabel Cottage at the far end of the yard. Each has its own sign outside.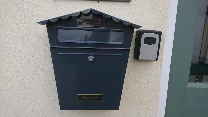 Please now let yourself in through the black gate and park in the yard. PLEASE LOCK THE BLACK GATE AFTER YOU HAVE PARKED.